Our story is about the evolution of online ordering systems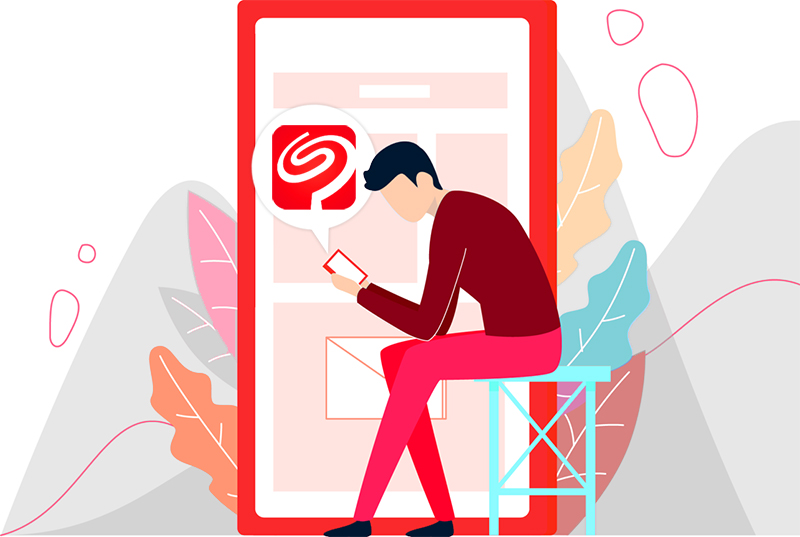 SkipQoo was born from the problems faced by numerous small business restaurant and cafe owners. Towards the end of 2016, Darren had the opportunity to speak with many local restaurants. At the time he had been working for another company that was also in the food-service industry selling a different product.
During this period, most restaurant owners were open enough to discuss the problems they were facing. It was then that he realized through his conversations with them that one of the biggest trends coming into the food space currently is online ordering. However, all the existing widespread solutions in the market were a nightmare for restaurant and cafe owners.
Our Mission
Dining should be all about enjoying good food and great conversation, let SkipQoo help your customers to get there.
Driven by Data
We integrate restaurant management and customer engagement technology platform that makes each customer interactions meaningful, efficient, and profitable.
Stay Ahead of the Curve
With SkipQoo, we empower you to accept and manage every type of online order, without needing to break the bank to do so.
Your Efficiency, Our Priority
We focus on solving the more critical pain points that are core to a restaurant's profitability, impacting 90% of the restaurant revenues.
Delight & Inspire
Headquartered in one of the busiest streets in Singapore, our footprint comprises of the leading brands in the F&B industry currently in Singapore, and South-East Asia.
For restaurants doing many online orders, we believe SkipQoo is a great solution as you can save significantly and control the experience to align with your branding better.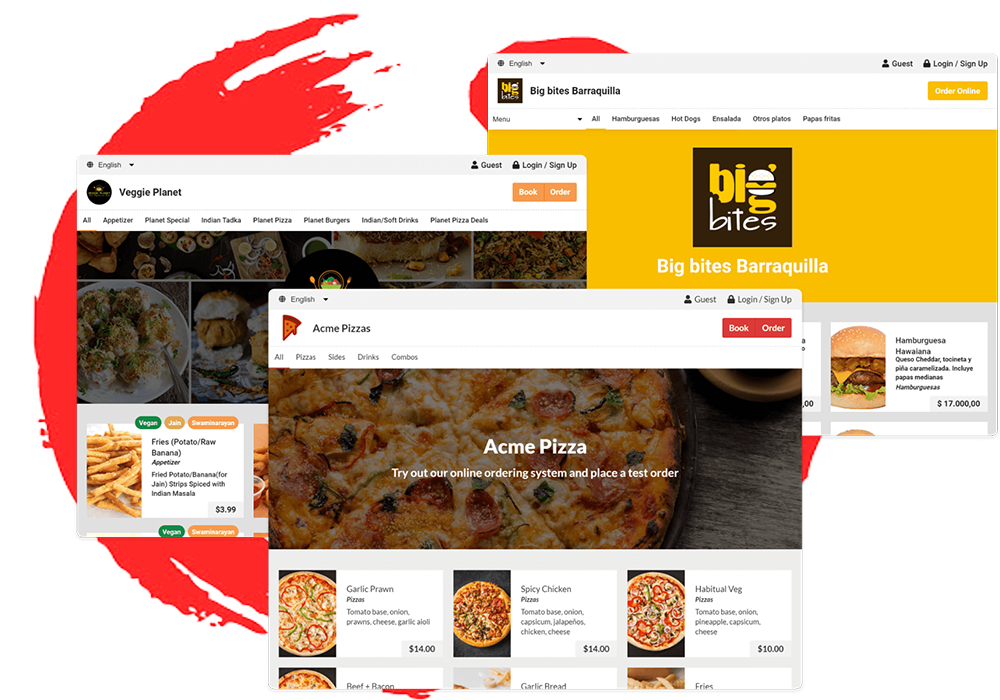 Setup Your Online Ordering System today
SkipQoo is the best way to start accepting online orders and reservations. Take advantage of our free plan to get started and grow your online sales